In 2000 the label secured an multi-outlet internet download distribution contract with the Independent Online Distribution Alliance (IODA) and began releasing some of the back catalogue on download.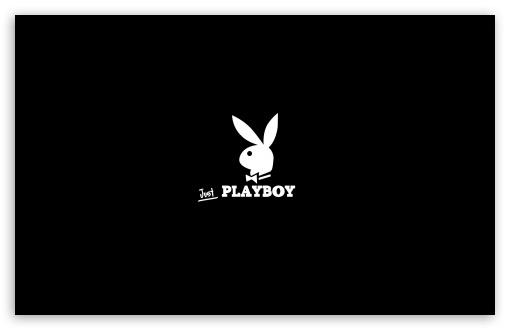 Future Legend Records' contract with Zomba Group expired in early 2000 and by mutual agreement a new contract was not signed. (Zomba were not on the same wavelength as an independent label, then having internationally acclaimed acts such as Backstreet Boys, Britney Spears and N'Synch In 1997 Brennan (as R C Writer) was commissioned by Dr Martens Records (Dr Martens: R. Griggs Group) to compile and produce the multi-artist Generation to Generation album This was on a similar format to the Themes cover albums. The album promoted both old and new acts that were an influence on British music, including The Lambrettas and The Untouchables. A final total of 20,000 copies of the album were distributed in the UK by Dr Martens through their retail outlets. Artists Box Office Poison, Mouse, Misty Woods, Eleanor Rigby and Ministry of Ska also contributed tracks to the album. A promised funded promotion and signing of Box Office Poison to Dr Martens Records did not occur (Brennan: personal communication). A promotion of Maroon Town, a band also featured on the Dr Martens CD did occur . After the release of two albums and six singles and contributions to compilation albums during 1993-1998, main label act Box Office Poison was disbanded without having broken the UK record charts.
Several distributor changes occurred between 1994-1996. Five albums and one single were released during this time (see Release Discography). The label signed a 4 year distribution contract with Windsong/Pinnacle in 1996. In Windsong/Pinnacle, at that time the largest independent music distributor in the UK with a 10% market share, the label found the best match for their music and made nine releases under contract to the company between 1996-1999. This included two further themes compilation albums (see Release Discography). Shortly after signing with Windsong/Pinnacle 75% of the distributor was purchased by the Zomba Group of Companies.. Future Legend's distribution contract with WindSong/Pinnacle was upheld after the partial Zomba Group buy out. (Zomba has had several splits and name changes since )
The label distributed various releases through Sony, Target BMG, SRD (Southern Records Distribution), Greyhound (now fMinor), 1Stop Distribution, Caroline Exports, Windsong/Pinnacle, Universal, IODA (Independent Online Distribution Alliance) and Code 7 Music/Storm Warning Entertainment (See Release Discography. Releases have distributors named on sleeve notes).[citation needed] Some limited edition releases were manufactured and distributed by the label. The label gained a number one hit in Italy but did not gain a chart hit in the UK. From 1993-1996 and again from 2001-2003 Future Legend Records had distribution problems. The most successful partnership was with the independent music distributor Windsong/Pinnacle (a part of the Zomba Group of Companies) from 1996–2000, which resulted in a productive period for the label.
Future Legend Records is a UK indie record label founded in 1992 by former D.J., record producer and songwriter Russell C. Brennan (aka Russell C. Writer). It was intended as a creative outlet for Brennan, to allow release of previously recorded material, to promote his band Box Office Poison and to break new up and coming bands and artists into the music scene in the UK and worldwide. Future Legend Records was partly named after Future Legend, the opening track of David Bowie's 1974 album Diamond Dogs and partly to promote the company's mission to find and introduce artistic 'legends of the future'. Russell C. Brennan is a published author of a reference work for musicians and artists.,
Future Legend Records secured a distribution contract in 2001 for their sixth themes album Cult Themes from the 80's on CD format with Universal. Distribution was poor. The album did not sell well. Future Legend's producer Russell C Brennan was nominated for Music Week's UK Record Producer of the Year in 2002 for contributions to music, particularly the production on Cult Themes from the 80's.